Allies of the president reportedly told the New York Times that Joe Biden's "inability to say no" to his son, Hunter Biden, with regard to his business dealings has caused "avoidable political distractions." 
The report says that his allies "have privately criticized Mr. Biden's apparent inability to say no when Hunter sought to pull him into his business dealings."
"Some allies of the president say his loyalty to his son — inviting him to state dinners, flying with him aboard Marine One and standing on the White House balcony with him — has resulted in wholly avoidable political distractions," the report continued. 
The outlet reported that Biden was "stunned" when Hunter's plea deal fell apart in July.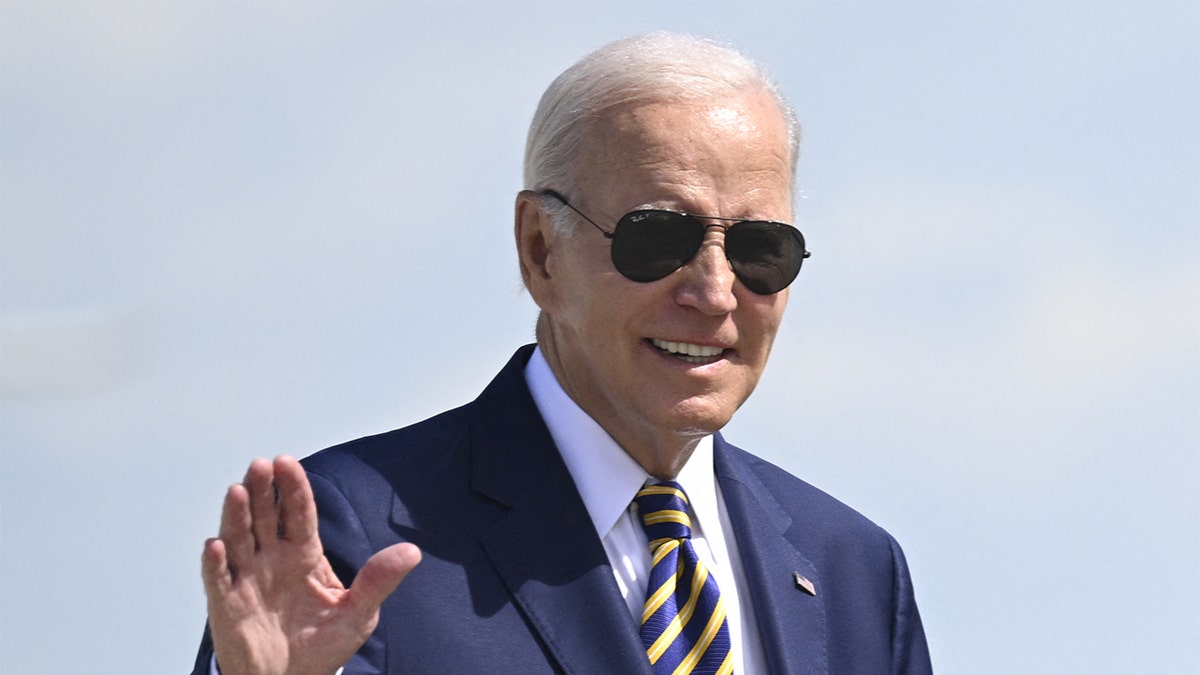 CNN LEGAL ANALYST SAYS 'ONLY CONCLUSION' FROM DOJ REVERSAL ON HUNTER INDICTMENT IS 'WHISTLEBLOWERS WERE RIGHT'
"He plunged into sadness and frustration," the report said, citing people close to the Biden family, who chose to remain anonymous. "Since then, his tone in conversations about Hunter has been tinged with a resignation that was not there before."  
The allies reportedly said that Biden was "unwilling" to tell Hunter no. 
Kevin Morris, a Hollywood lawyer, who has reportedly loaned the president's son millions to pay his taxes and more, serves as an "emotional lifeline" for Hunter in California, the outlet reported.
The Times also reported of tension between Morris and Biden's allies as the lawyer prefers a more "aggressive approach" to Hunter's ongoing legal troubles.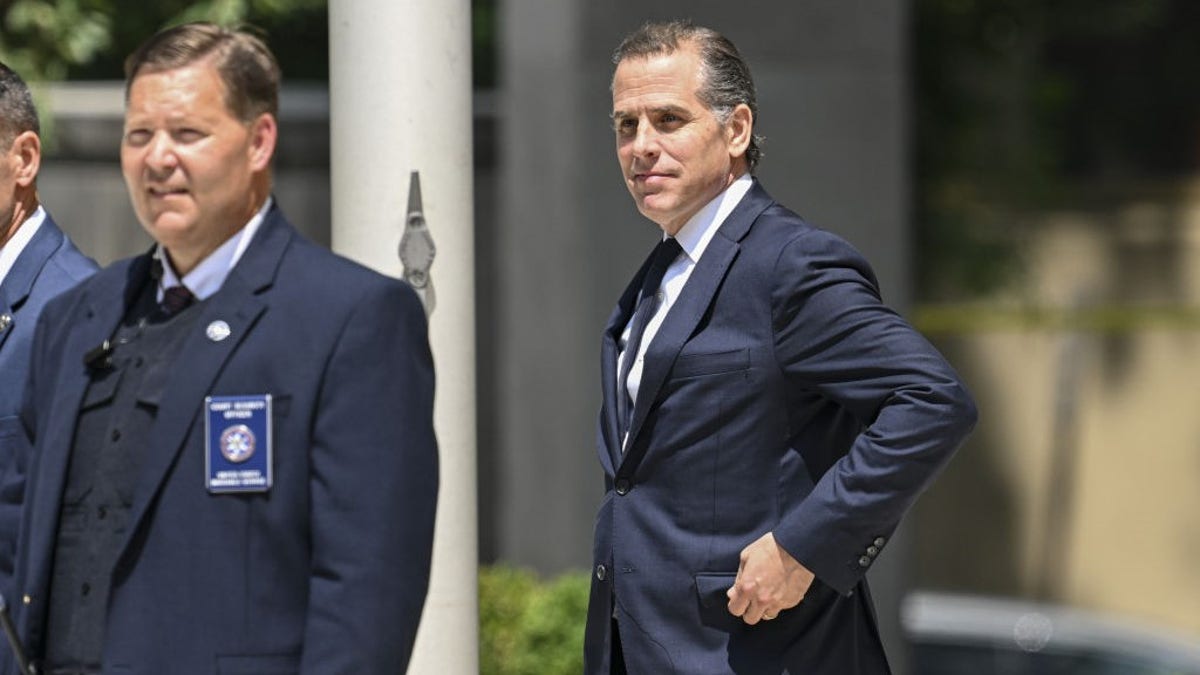 HUNTER BIDEN TRAVELED TO AT LEAST 15 COUNTRIES WITH VP DAD: 'I CAN CATCH A RIDE WITH HIM'
The Times also details Hunter's daily routine in California and reported that his "new career" as a painter is a form of "survival."
"People closer to Hunter say he is determined and resilient. But they also describe him as angry and spoiling for a fight," the report reads.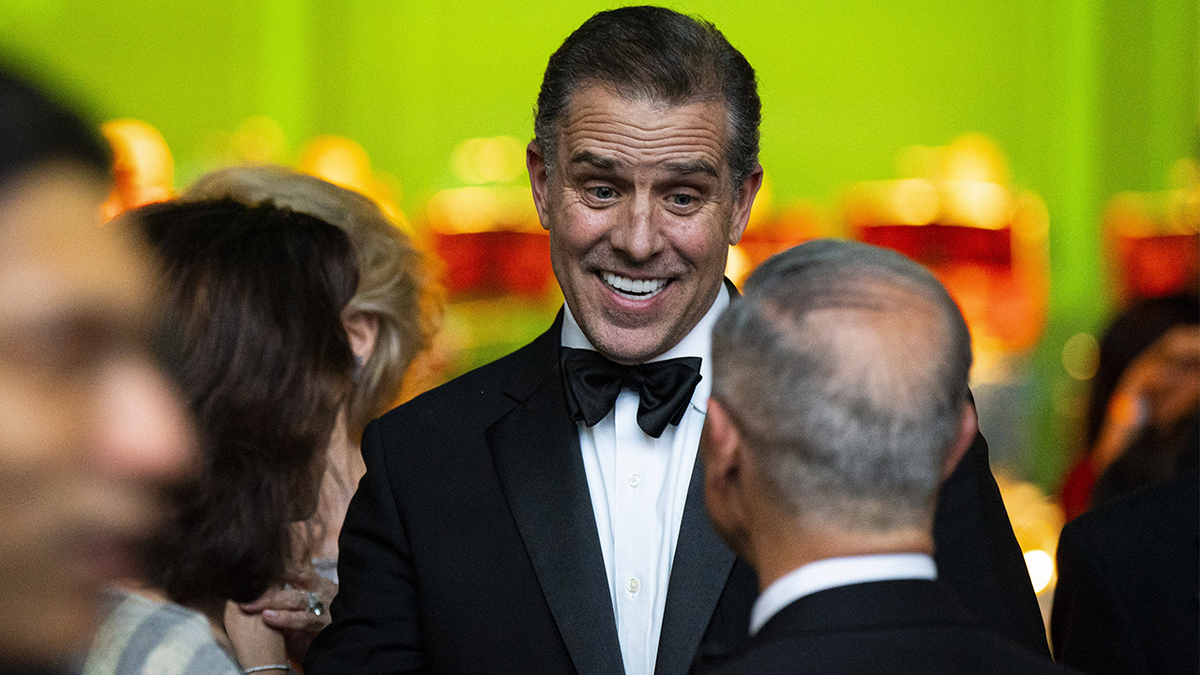 CLICK HERE TO GET THE FOX NEWS APP
Special Counsel David Weiss' team told U.S. District Judge Maryellen Noreika on Wednesday that they expected to indict Hunter on a federal gun charge.
Noreika had set Wednesday as a deadline to hear from both sides about how to move forward on the diversion agreement that would have allowed Hunter Biden to avoid jail time for a felony charge of lying on a federal form when purchasing a firearm in 2018. 
The White House did not immediately return a request for comment.
For more Culture, Media, Education, Opinion, and channel coverage, visit foxnews.com/media 
Fox News' Brandon Gillespie, Brooke Singman, Jake Gibson and David Spunt contributed to this report.