A Jaguar previously owned and driven by Queen Elizabeth was donated by Chris Evans' Carfest as a Red Nose Day prize.
The 2009 Jaguar X-Type estate was first owned by the late monarch, confirming the original vehicle handbook is registered as PYN 1F belonging to the Queen.
She was extensively photographed using cars, including Windsor Castle.
Finished in Emerald Fire Green paint with a Burley leather interior, the car also comes with a Jaguar Heritage Trust Certificate of Authenticity.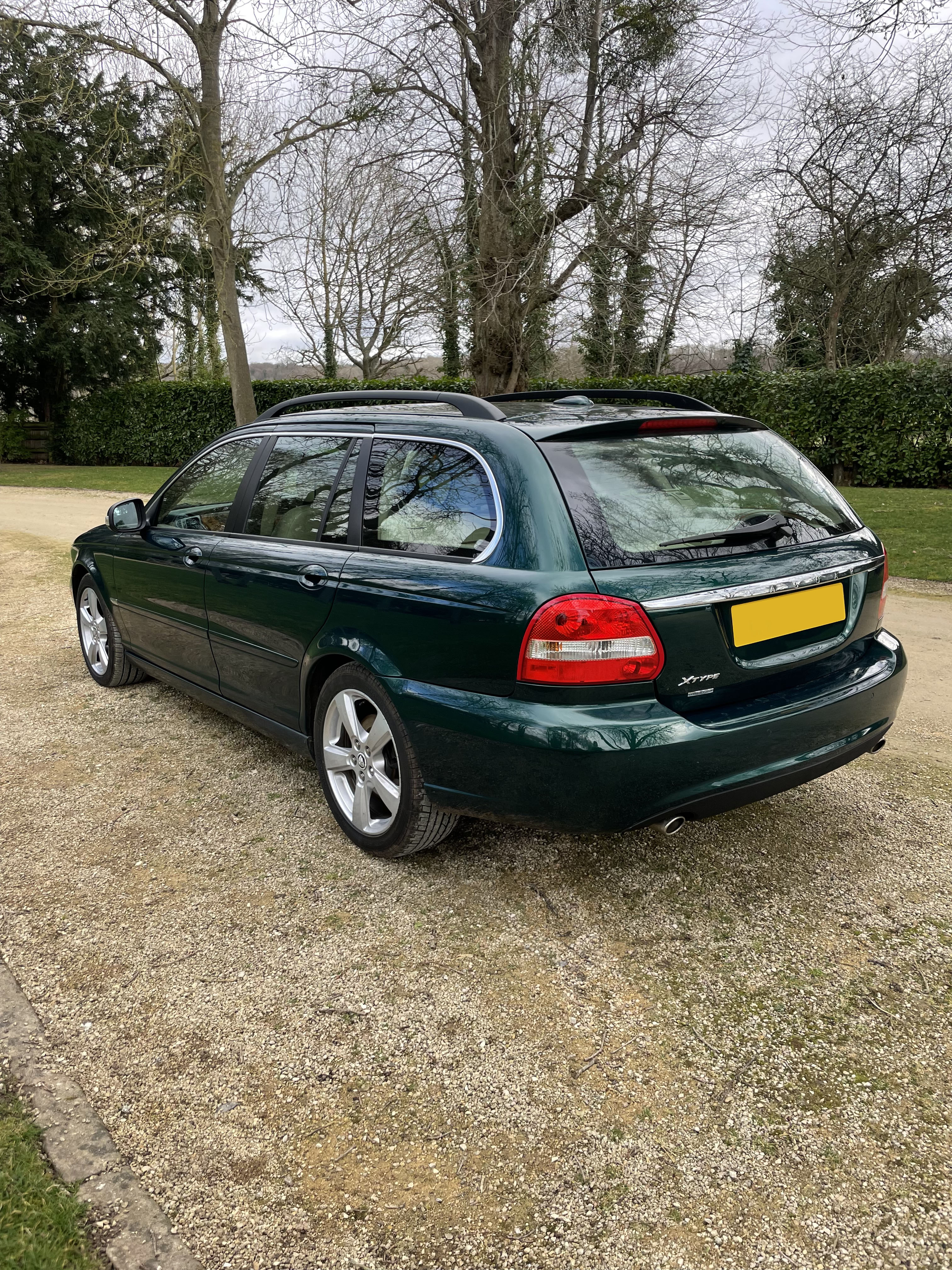 Evans said: important cause. "
With around 73,000 miles, the 2009 Jaguar was auctioned by Historics in November 2022 for £43,000.
"This is a unique opportunity to own an authentic piece of history and will be a special prize for the lucky winner."
CarFest is the brainchild of car enthusiast Chris Evans. He takes place the last weekend of August at Rubberstoke Park Farm near Basingstoke, Hampshire.
The prize draw is now open and entries will close on March 31st.