Jane Bari had a mortgage to pay and just $100 to her name when she realised something needed to change, and fast. 
Ms Bari and her husband Jonathon were surviving, only just, on a military pension and what little savings they'd been able to scrape together. 
It was late 2017, and with looming debt and the risk of losing her home Ms Bari was spurred into action. 
She took out a pen and paper and made a budget.
However, a scalpel might have been a more appropriate tool for the task.
Anything surplus to "needs" was gone. Subscriptions, eating out, entertainment, all gone. 
Even the family home, a gorgeous house on one acre in the Gippsland town of Drouin, was sold in the name of economic viability.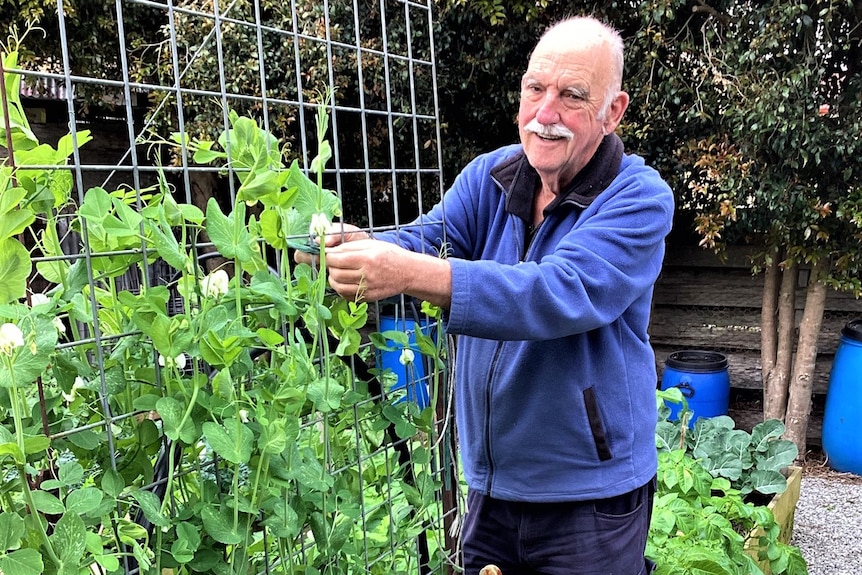 The pair downsized to a smaller, more affordable home, and Ms Bari called upon the strength, expertise, and skills of her migrant Italian parents to survive. 
"I felt like we were really at rock bottom," Ms Bari said. 
"I just figured there's got to be a better way."
Changing face of doomsday preppers?
A big part of that strength was in the soil within her new backyard.
Gone was swathes of lawn, replaced with planter boxes and veggie patches.
The couple went back to their ancestral roots and honed their skills baking bread, preserving, and freezing vegetables.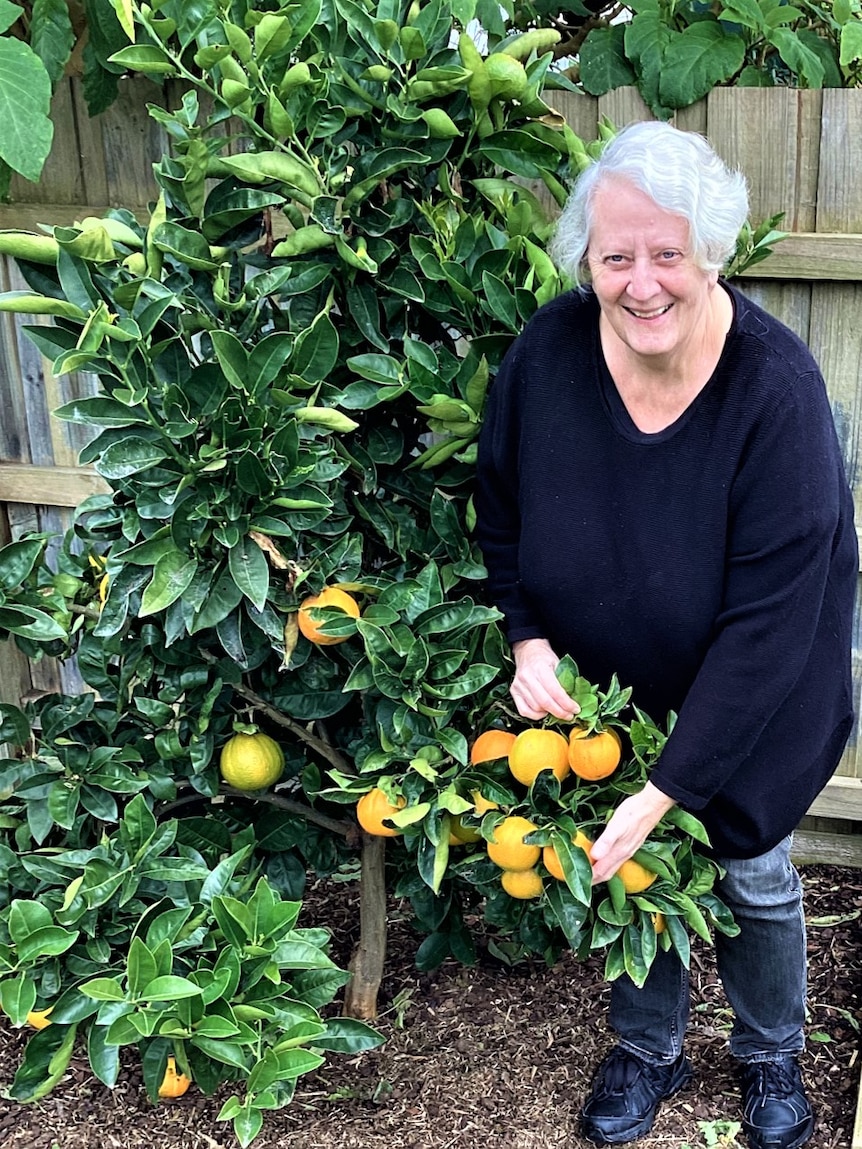 Some of her friends call her a doomsday prepper — a moniker she's grown to enjoy, with a slight adaptation.
"I call myself an economic reality prepper," she said with a laugh.
"We now live within our means, we budget, I cook probably 99 per cent of our meals at home, and I grow food as a regular part of my life."
In the five years since Ms Bari started her list the couple went from being saddled with debt to completely debt free.
"We're just happy because we are now living below our means rather than seeing bank accounts empty like it was before," she said.
Not alone in crisis
Ms Bari is not alone when it comes to feeling the financial pinch.
The latest National Seniors' Survey of Australia revealed 80 per cent of older people had been impacted by increasing living costs, with the number who are "severely" impacted expected to rise over the next 12 months.  
The peak body group's national survey of 5,700 people aged 50 and over revealed that more than 90 per cent of respondents were concerned about keeping up with the rising cost of living.
It's something that's been mirrored in research by the Council of the Ageing (COTA) Victoria.
"Women over the age of 55 are the fastest-growing cohort of Victorians at risk of homelessness," said COTA chief executive Chris Potaris.
Mr Potaris said increasing rate rises and cost of living increases, particularly in energy, were worrying.
"It is a perfect storm that risks overwhelming some older Victorians," he said. 
"There is a real risk that older Victorians, as they face these growing financial pressures, may make decisions that put their health at risk.
"Research shows that older people will not use their heating so they don't get into financial trouble, which can cause all sorts of consequences."
It's something Ms Bari has witnessed firsthand.
"One of my elderly neighbours has a television on at night, and that is her sole source of light," she said.
"Another neighbour, I've seen her use a candle for lighting at night.
"But you don't hear people discussing their dire financial situations because I think poverty or going without fosters a great sense of shaming people."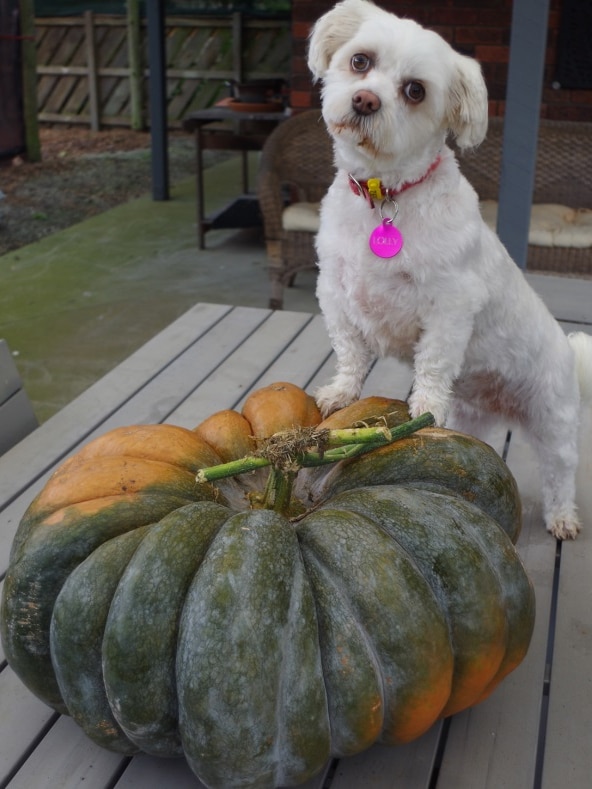 Helping others
Jane Bari opened her Wonthaggi gardens to the community during a recent sustainability event. 
More than 100 people tiptoed through the veggie boxes, taking tips and writing down recipes.
She said she hopes sharing her story of struggle to success makes it easier for older Australians to talk about debt. 
"With a lot of people in financial situations like this we tend to internalise it," Ms Bari said.
"We think that we are the only ones that are feeling this so we say nothing and we just bury it all.
"I'm trying to tell people 'don't despair, don't give up, face the situation and make a plan', because like the old adage goes — if you fail to plan, you plan to fail."
Loading…Loading