Highlights
Dead Island 2 will be receiving two major story expansions named Haus and SOLA Festival, which offer contrasting gameplay experiences and premises.
Haus focuses on an eccentric billionaire and a techno-death cult as a new faction, while SOLA Festival centers around a green-minded rave festival.
These expansions provide unique identities and characters, adding variety to the post-launch content of Dead Island 2.
While many players may have exhausted the base game of Dead Island 2, they can still look forward to two major story expansions that are set to release in the near future. The first of these expansions is named Haus, aiming to release by the end of the year, and the second is SOLA Festival, which is billed to launch in 2024.
Details surrounding these ambitious DLCs for Dead Island 2 are still few and far between, although they each come with brief official descriptions that let fans know the basics of what to expect. From this, it seems that both expansions are the polar opposites of one another, with their premises and the gameplay that they foster being wildly conflicting and allowing different parts of the title to shine.
RELATED: Dead Island 2: Complete Guide | Key Locations, Quest Walkthroughs, Boss Fights, Weapons, & More
Dead Island 2: Haus and SOLA Festival Story Expansions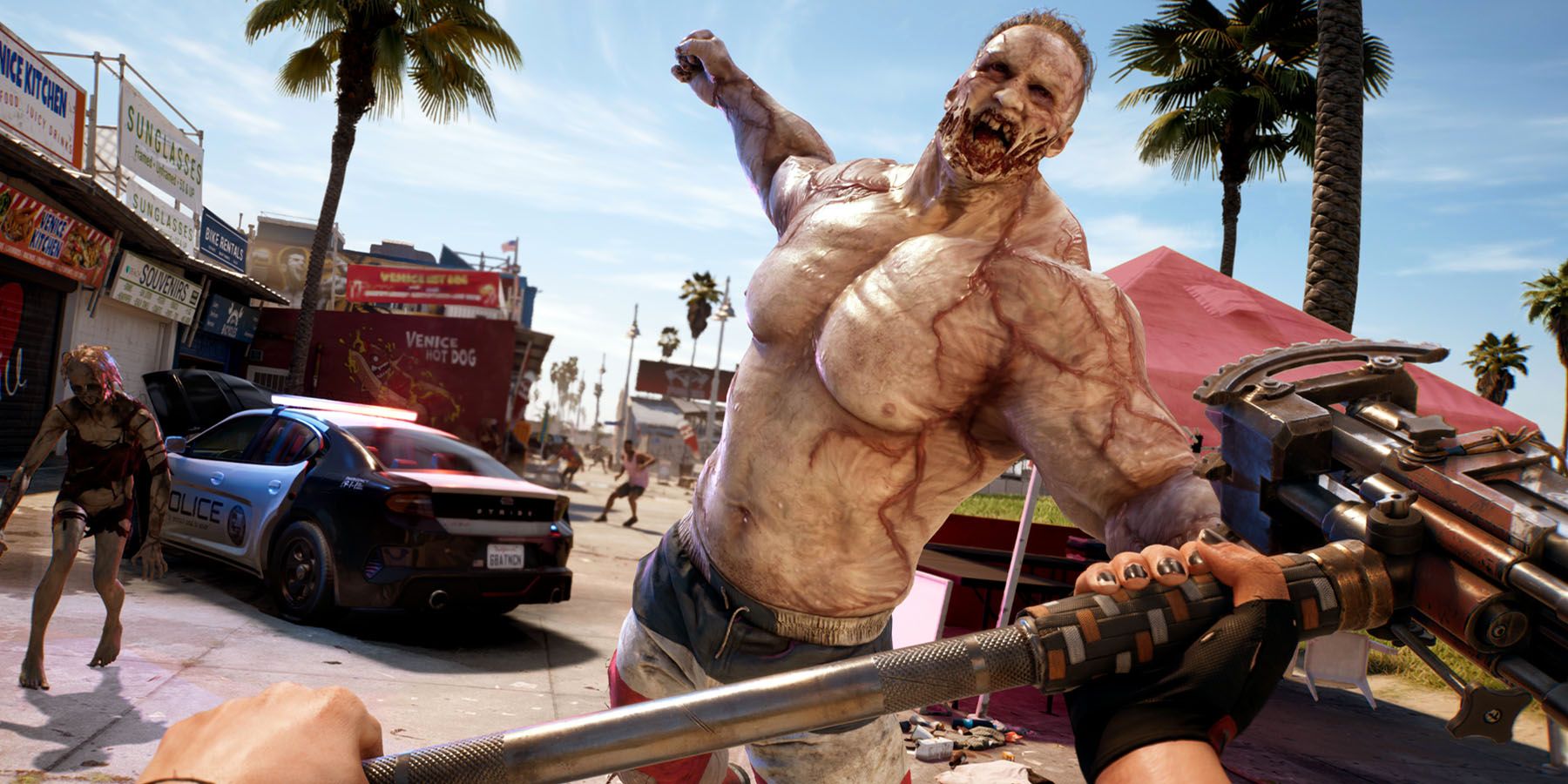 A lot of attention is currently being placed on the Haus expansion of Dead Island 2, thanks to its fairly imminent release window and the implications the DLC will have on the core gameplay of the title. From a brief official description, it is confirmed that Haus will focus on an eccentric billionaire who dedicated a lot of his pre-apocalyptic life preparing for such a disaster.
Aside from this fascinating new figure, Haus will focus on a "techno-death cult" with a penchant for debauchery and gore. Many believe that this cult will be an entirely new faction in Dead Island 2, likely presenting the first-ever human enemies within the title. Fans are already excited at how human combat will shake up the gameplay of Dead Island 2, with the clearly deranged members of the techno cult likely posing a serious threat throughout the expansion.
The name "Haus" means that players will probably have to fight their way through the base of the cult in Dead Island 2, evoking images of booming music and neon mazes. Aside from this, the aid that players may get from the expansion's billionaire will also be a huge part of the DLC. As a prepper with status and wealth, it can be assumed that the billionaire sits at the top of the social chain of Dead Island 2's L.A., and players should expect to see huge amounts of excess and mind-boggling contraptions across both the billionaire and the techno-cult faction.
The SOLA Festival expansion appears to be a massive departure from these themes, with its description indicating that it focuses on a rave festival where the people of L.A. can "greenwash their way to ecstasy" to save the planet. People are already drawing comparisons between the description of the festival and the real-world Burning Man, which is often frequented by well-known socialities from Los Angeles.
It seems that SOLA Festival still has the same human focus as Haus, but the core themes of this human representation are entirely different. SOLA Festival appears to be focusing more on "hippy" tropes associated with environmentally-aware festivals, with it being unknown how Deep Silver will tie this into the zombie-ravaged world of Dead Island 2. When compared to the excess of Haus' billionaire and the almost cyberpunk themes of its techno-death cult, the green-minded rave focused on love and compassion in SOLA Festival is a glaring polar opposite. Ultimately, this will serve to give both expansions their own clear identities and characters, while appealing to different sequences of gameplay that will give the post-launch life of Dead Island 2 the variety it needs to succeed.
Dead Island 2 is out now for PC, PS4, PS5, Xbox One, and Xbox Series X|S.
MORE: Dead Island 2: 11 Things To Do After Beating The Story Quests (Post-Game Content)