Mental health concerns are on the rise among young people, said Laura Lupo, mental health coordinator for Meridian School District.
"Certainly we need it," said Lupoy. "I need service. [but] There is a long waiting list. It can take 10 weeks or more if someone is looking for an outside service. "
Lupo moderated a panel discussion at Whatcom Community College on Wednesday, May 3, hosted by the Whatcom County Chapter of the National Mental Illness Alliance (NAMI) aimed at spotlighting youth mental health. rice field.
About 75 people attended the event, which included a screening of Ken Burns' documentary Hiding in Plain Sight: Youth Mental Illness.
The panel included speakers with diverse mental health backgrounds, from therapists to those who have experience dealing with their own mental health conditions.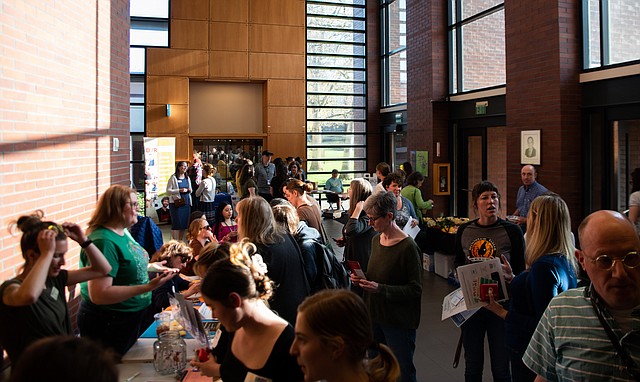 The sentiment shared among the panelists was that youth mental health is a major issue for the community, but there are major obstacles to how the crisis can be resolved. Mainly the stigma surrounding seeking treatment for mental health conditions and the lack of resources for those who ultimately seek it.
Kim Brown, co-president of NAMI Whatcom, said: "There is so much stigma that people don't want to talk about this topic, and that's why people living with mental illness feel more and more isolated."
NAMI Whatcom has provided a 50-minute presentation, "Ending the Silence," to schools across the county in hopes of starting a mental health conversation in the classroom.
This presentation allows NAMI Whatcom volunteers to share their mental health journeys with students.
NAMI Whatcom Peer Coordinator Briley Taylor said: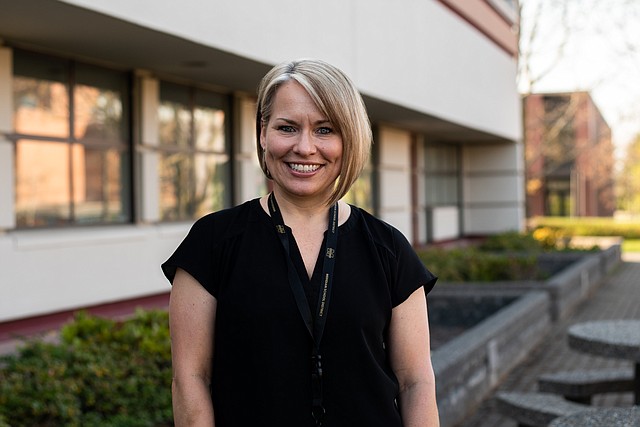 Overcoming stigma and seeking mental health treatment is only the first piece of the puzzle, Taylor said.The second part is actually being able to find care.
"When we are doing these presentations, it is very difficult for students to come up to us and actually ask us directly, 'Where can we go? "Sometimes I don't know what to do and I'm having a hard time finding a therapist," Taylor said.
Taylor said mental health care could become more difficult to access as demand increases. NAMI Whatcom hopes to fill that gap in any way they can, either through one of their many support groups or simply by listening.
"We get a lot of people saying [NAMI Whatcom] We were the last ones they called, but we were the first to answer," Taylor said. "Even if you don't know the exact answer to them or exactly what they're looking for, just talking to them with compassion can go a long way. If you just have it, you are much less likely to give up. [try to address] Lack of resources in the community. "