Deputy Prime Minister Manoa Kamikamica says the impact of climate change on SMEs and food security continues to damage and imperil Fiji, like all other Pacific island nations.
Speaking at the Monash Stakeholders Workshop on SMEs, Food Security, and Climate Change, Kamikamica asserted that Fiji must concentrate on its difficulties and determine what steps it is taking to address the threat posed by climate change on a global scale.
Kamikamica says it is a matter of survival for Fiji.
Article continues after advertisement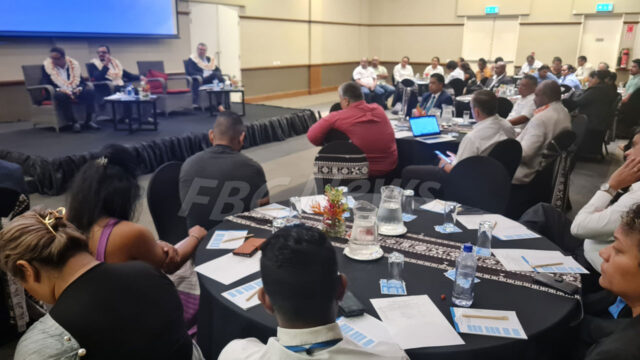 "Addressing the ills of climate change requires global cooperation, policy changes, sustainable development, because the Pacific, more than any other place in the world, is witnessing firsthand the consequences of changing climate that threaten our environment, our economies, and the livelihood of our people. The reality is, it is a matter of survival."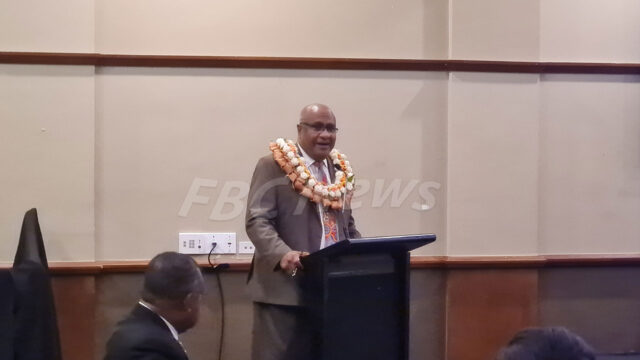 Meanwhile, Monash University Professor Paresh Narayan claims Fiji loses around 10.1 percent of its GDP annually.
He says about $100 million was lost to infrastructure damage alone in 2018.
Narayan says to prevent future loss, multi-stakeholders approach is need.
"Therefore greater coordination is needed; it will also require relooking at our legislation and acts that are outdated or seem to be outdated."
Under the collaboration of Monash University and Fiji National University, relevant stakeholders are now debating the approaches, plans, and frameworks that Fiji requires for climate change mitigation and adaptation, with a focus on SMEs, food security, and climate change in Fiji.