It's safe to say that things have been going particularly well for Josh Duhamel lately. In fact, it looks like he's on a roll. In recent years, the Transformers breakout star has been incredibly busy as he took over for Emilio Estevez on the Disney+ series The Mighty Ducks: Game Changers and more recently, starred opposite Jennifer Lopez in the romantic comedy Shotgun Wedding (although critics weren't so happy with their chemistry).
Duhamel also just tied the knot with fiancée Audra Mari in 2022. Despite everything he's got going on, however, it seems the actor also picked up another hobby: becoming a doomsday prepper.
How Did Josh Duhamel Become A Doomsday Prepper?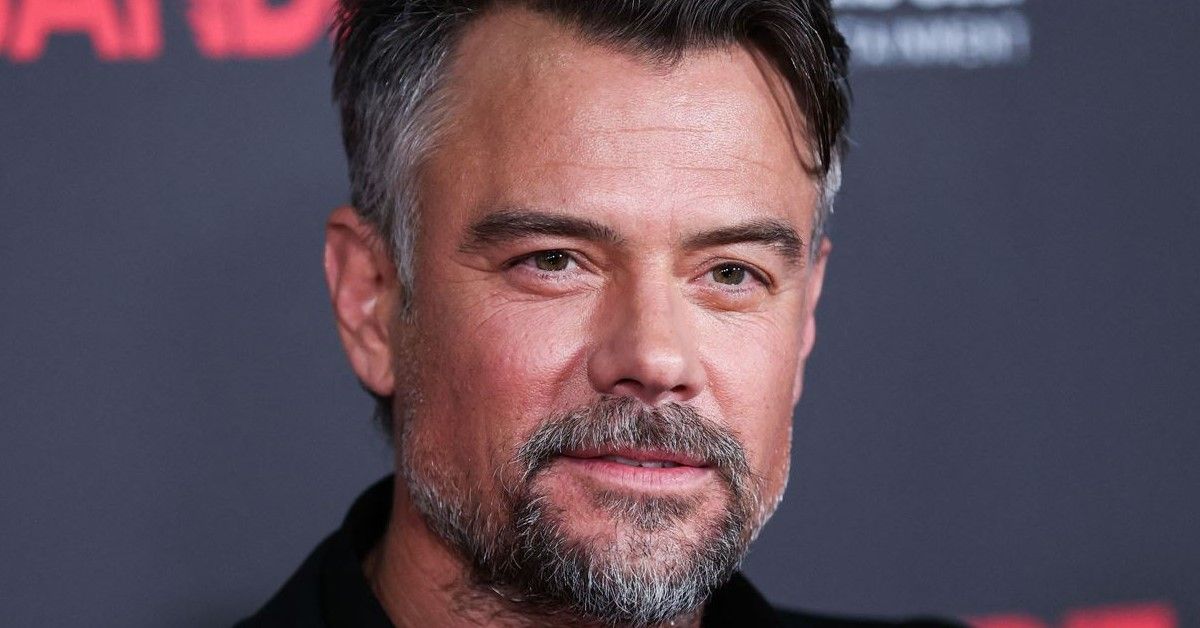 Away from the glitz and glamor of Hollywood, Duhamel is more of a laid-back guy. That much became immediately clear during a 2009 interview with Men's Health as the actor likened himself to one of Mark Twain's most popular adventure characters.
"I grew up like Huck Finn," Duhamel said back then. "Always outdoors, exploring, collecting frogs — there was space everywhere." The actor also said that he'd want his kids (he currently shares a son with ex-wife Fergie) to experience the same thing.
Over the years, Duhamel also made sure that he made time to reconnect with nature no matter how busy his Hollywood career got. In fact, the actor even became a proud tourism ambassador for his home state of North Dakota.
In 2021, it was announced that the state was looking to extend its partnership with the actor after he successfully helped promote their area as a tourist destination. Not only that but Duhamel is also credited for several successful fundraising activities that aided victims in his hometown in the aftermath of the 2011 flood.
And while Duhamel does enjoy spending time outdoors, the truth is the actor never really saw himself as a survivalist or doomsday prepper. That only changed when he read the book Patriots: Surviving the Coming Collapse. Written by former U.S. Army intelligence officer James Wesley Rawles, the book follows the story of a group of Christian survivalists as they encounter everything from a stock market collapse to a second civil war.
RELATED: Prior To Joining Mighty Ducks, Josh Duhamel Reveals He Worried About 'Replacing' Emilio Estevez
Soon, the actor dug deeper into the subject. That's how he also learned about a small community whose members had their own special skills, whether it was weapons, medical, canning, or construction.
By then, Duhamel was a little hooked. "I'm not saying I'm that crazy about it, but it is a comforting feeling knowing that I could survive out there," he told Inverse.
Before he knew it, Duhamel started to make his own survivalist preparations. His motivation for doing so, however, is not what some may have expected. "It keeps my lizard brain active," Duhamel confessed.
What Does Josh Duhamel Do For Prepping?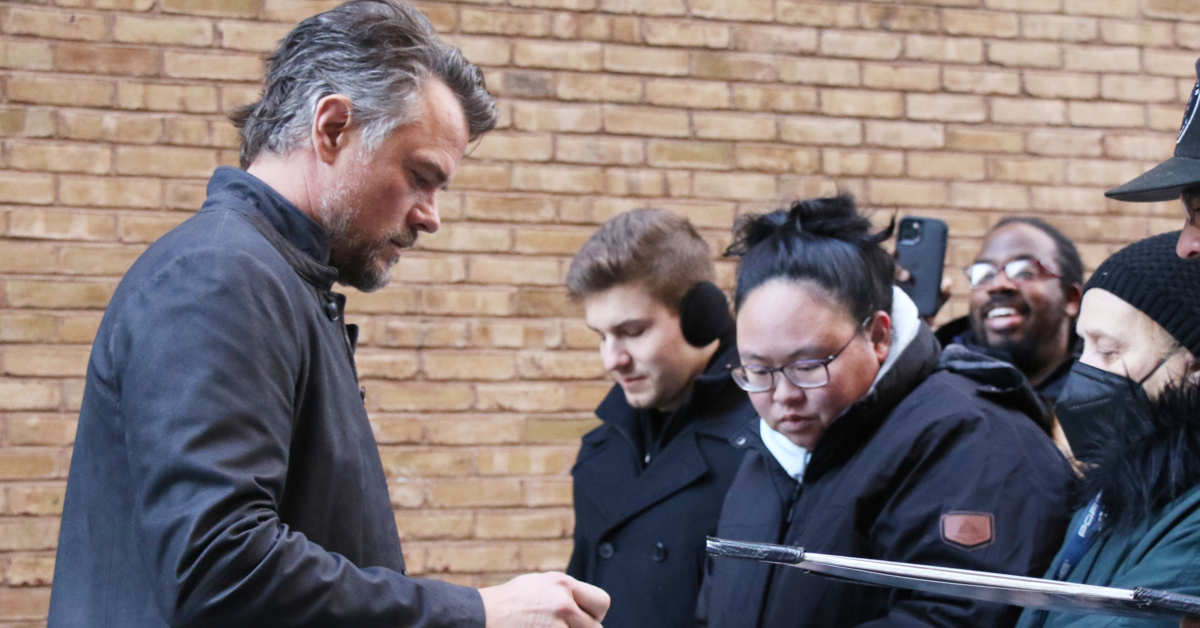 To be clear, Duhamel hasn't taken up doomsday prepping full-time. After all, the actor has been quite busy these days as he dealt with multiple projects back-to-back. That said, Duhamel did have some time to get his new hobby going.
As the actor recalled, everything started with a cabin in the woods. It was a property that he wasn't fond of at first because it had no water or electricity.
But then, the cabin next to it went up for sale and Duhamel ended up buying it "for like nothing." Just like that, the actor ended up with two cabins on 54 acres of land and gradually, he got to work on it.
RELATED: Jennifer Lopez And Josh Duhamel Had Near-Death Experiences While Filming Shotgun Wedding
For starters, he worked on shaping the land and even created some trails through it. And now, Duhamel is even growing some crops that can feed deer.
As it turns out, this is all part of the actor's "food plot," which would allow him to hunt deer if he and his family would have to live off the land for a good amount of time. That said, Duhamel also confessed that he's not much of a hunter yet, and he also still needs to learn how to process deer meat.
That's not all. Over time, Duhamel also managed to get water and electricity to his two cabins and the actor even has a third cabin now.
The place also boasts of television and Starlink internet so he and his family can stay connected even in the woods. Granted, there's still a lot of work to do, but it seems Duhamel's doomsday prepping project is coming along nicely.
What's Next For Josh Duhamel?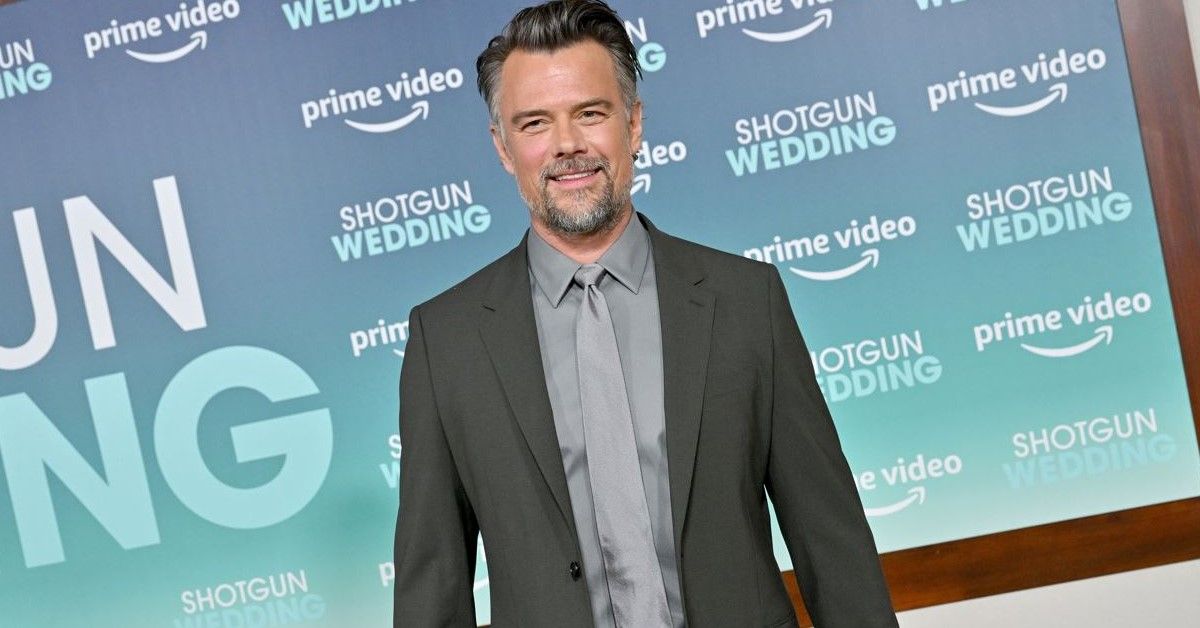 At the moment, Duhamel doesn't have any upcoming movies line up after the recently released sequel Buddy Games: Spring Awakening. Back in February, it was confirmed that The Mighty Ducks: Game Changers would not be returning for a third season, which means Duhamel's time on the ice as Coach Cole is up.
RELATED: Josh Duhamel Believes Armie Hammer Can 'Learn From His Mistakes'
That said, fans may see Duhamel onscreen again sooner than they think. In early 2023, it was announced that CBS is turning the actor's Buddy Games into a reality competition series. And while it looks like Duhamel won't be directing this one (as he has done in the two Buddy Games films), the actor will serve as both the executive producer and the host.
Considering what Duhamel has been into lately, perhaps there will be a little survivalist element to the new series.