Station Coworking, formerly Launch Terre Haute, will open its doors on June 1 to members of the public who want to run their business in a shared workspace.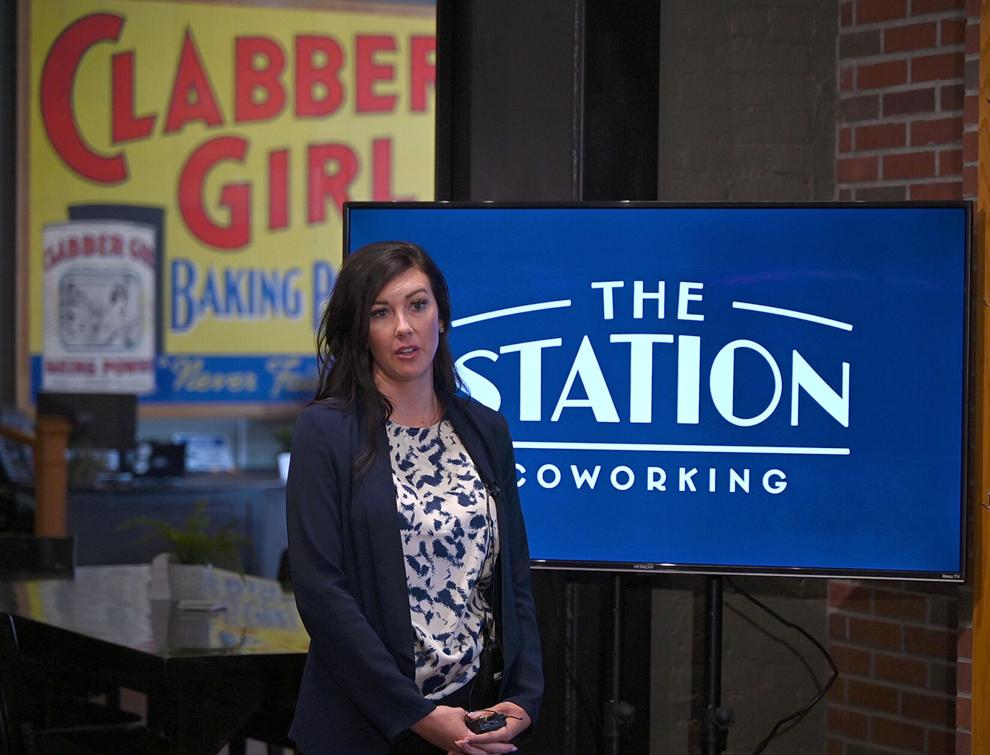 Launch Terre Haute closed its shop on May 15, the day the station soft-opened to Launch members.
Launch's Deming Building covered 2,500 square feet, but the station (in the former Clubber Girl Building at 900 Wabash Avenue) is double that. The station entrances are at Ninth Avenue and Cherry Street.
The station's chief operating officer, Jessica Cox, gave a media tour on Thursday afternoon.
"We were looking for a fresh start in a new space," Cox said in explaining the name change.
She said the station was located in what was known as the Train Room when it was occupied by Clubber Girls, with miniature tracks still hanging from the ceiling and across from the Terminal Public House Restaurant. pointed out there is.
"The theme of a train station includes what the station is about," added Cox.
The station is envisioned as a co-working space for entrepreneurs, remote workers, and members of the community who need space to work or use a conference facility or corporate retreat. increase.
"We are excited to be a part of the business as a whole as it becomes known as the Business Hub," said Cox. "We are thrilled to be part of the one-stop-shop for businesses."
Station membership is $70 per person per month. If that person has additional employees, that membership will be $10 per person for him.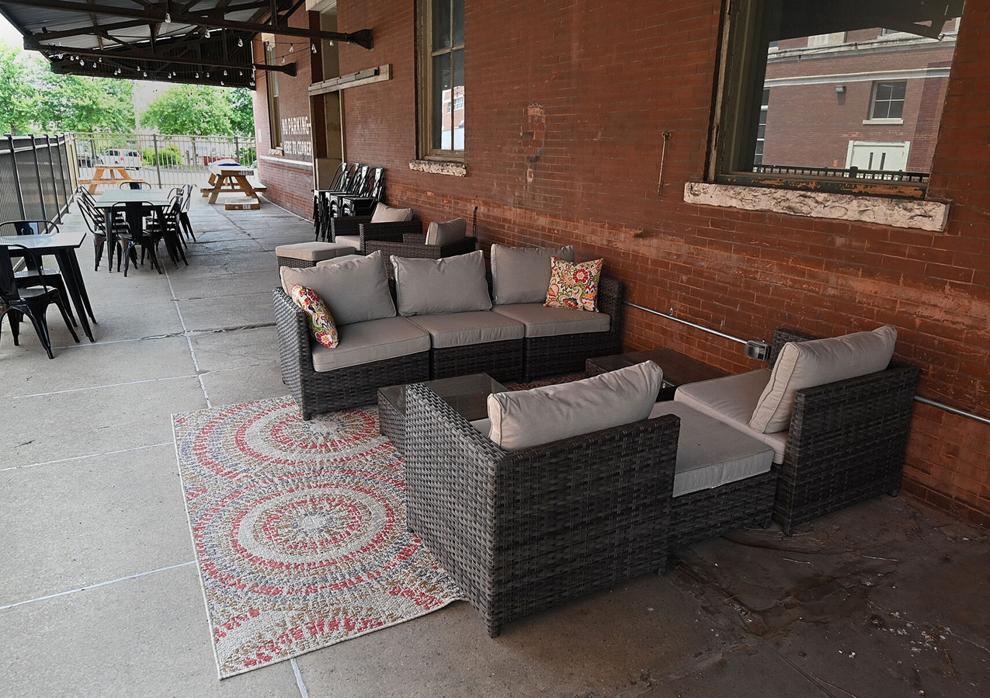 Those who want to rent a small office pay $500 per month. Onsite mailboxes are $15/month.
Other amenities can be rented for a minimum of 4 hours. The meeting room fee is $150. A large outdoor patio is $300. A demonstration kitchen, which will go live later this year, is also $300.
WiFi is provided.
For more information or if you are interested in becoming a member, please click here. thestationterrehaute.com or email info@thestationterrehaute.com.