Fashion hasn't always been easy to access on the Rocky Boy Reservation in northcentral Montana. 
Nestled in the Bears Paw Mountains and home to about 3,800 people, the reservation isn't close to a metropolitan area, it doesn't have specialty stores or supplies and there isn't a fashion school nearby.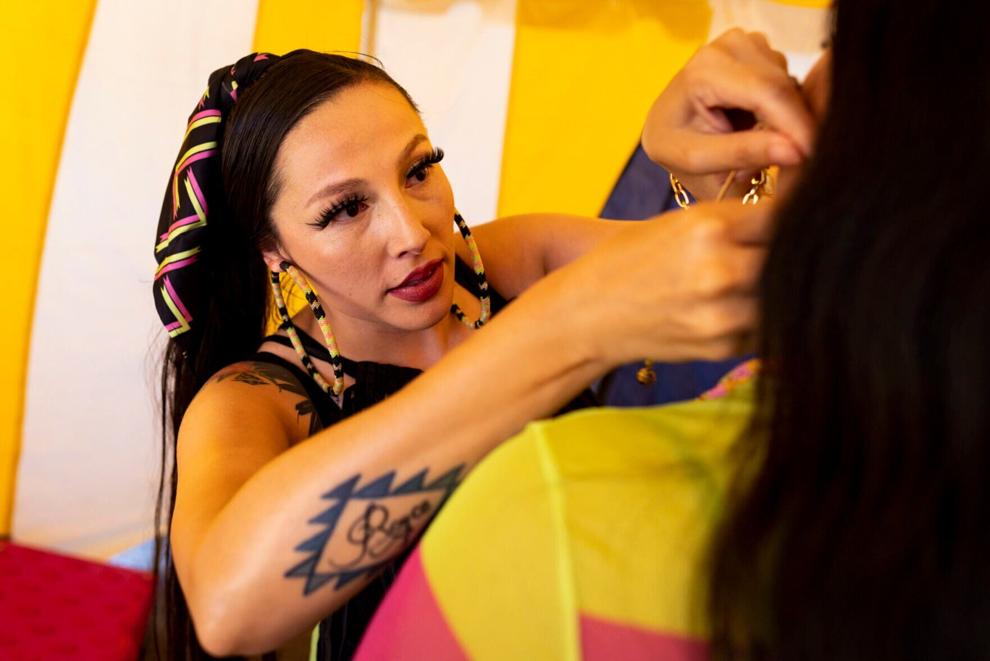 But with her annual "Honor Our Legacy Fashion Show," Chippewa Cree designer Rebekah Jarvey is starting to change that. 
The seventh annual fashion show will kick off Saturday, Sept. 16 at 6 p.m. at the Northern Winz Hotel and Casino in Box Elder and will feature work from Indigenous designers, circus performances and live music. 
This show stands apart from others as it offers community members the opportunity to design their own clothes and walk the runway for a chance to win cash prizes. This year's theme is "embodying Indigenous diversity," and the corresponding color for entries is turquoise. 
"This is important because we're creating a space for younger people," said Jarvey. "They can now look up to designers or have their own chance to walk if they're interested. It's important to me that we reach the community to show them there are avenues to fashion out there, and we do that by bringing it to their own backyard."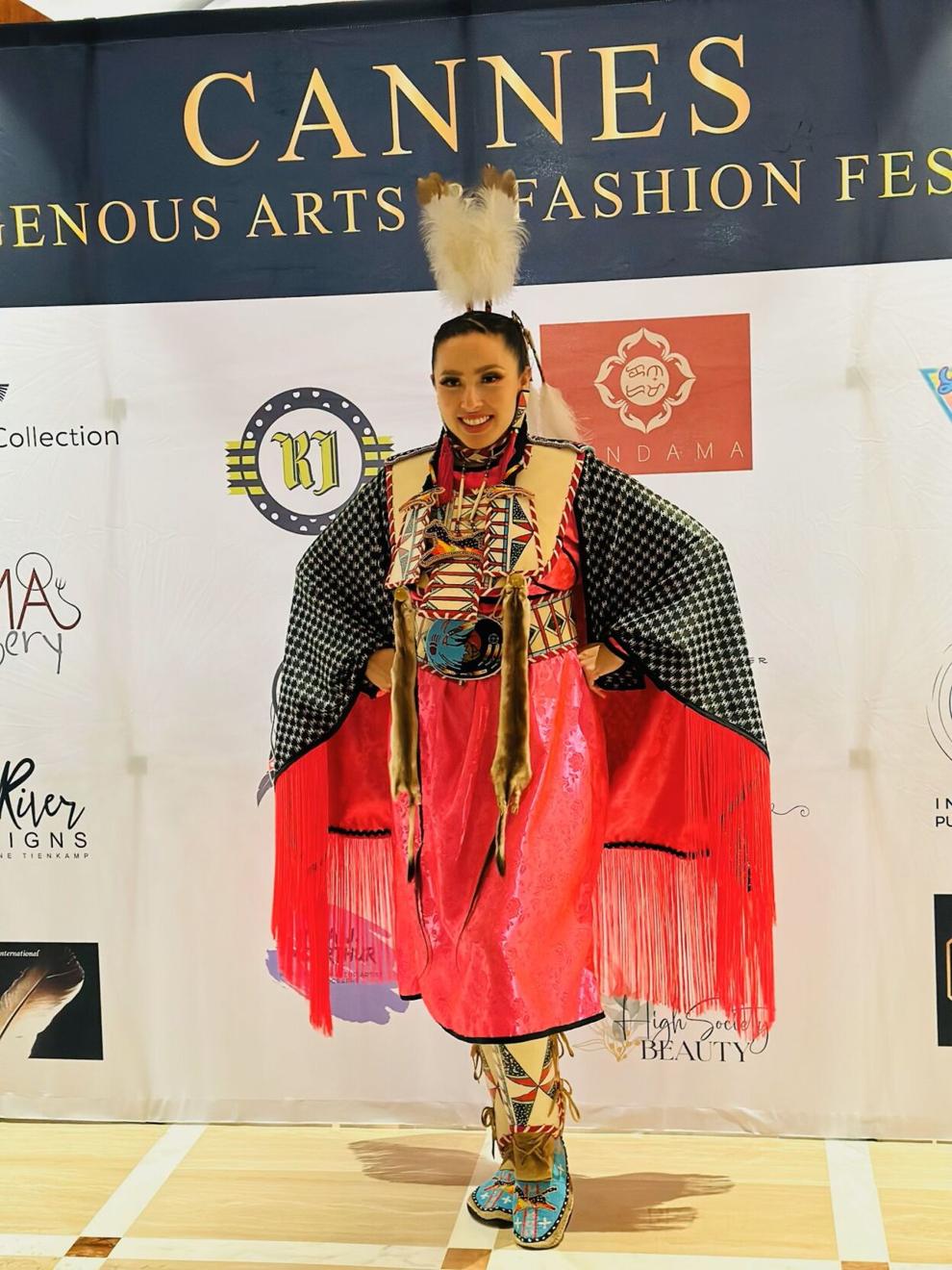 Jarvey partnered with the Northern Winz Casino for the show and said she's grateful for the collaboration, as it allows the show to be free and open to the public. 
"I really take pride in offering it to the community for free, sharing it with them," she said. "This is a family oriented show, and there will be a variety of entertainment."