Downtown has welcomed a new business that is filling a gap within the community. 
Celeste Beauty Max located at 316 Plum Street is a Black owned business that offers products for natural and texturized hair. Something the city has lacked over the years.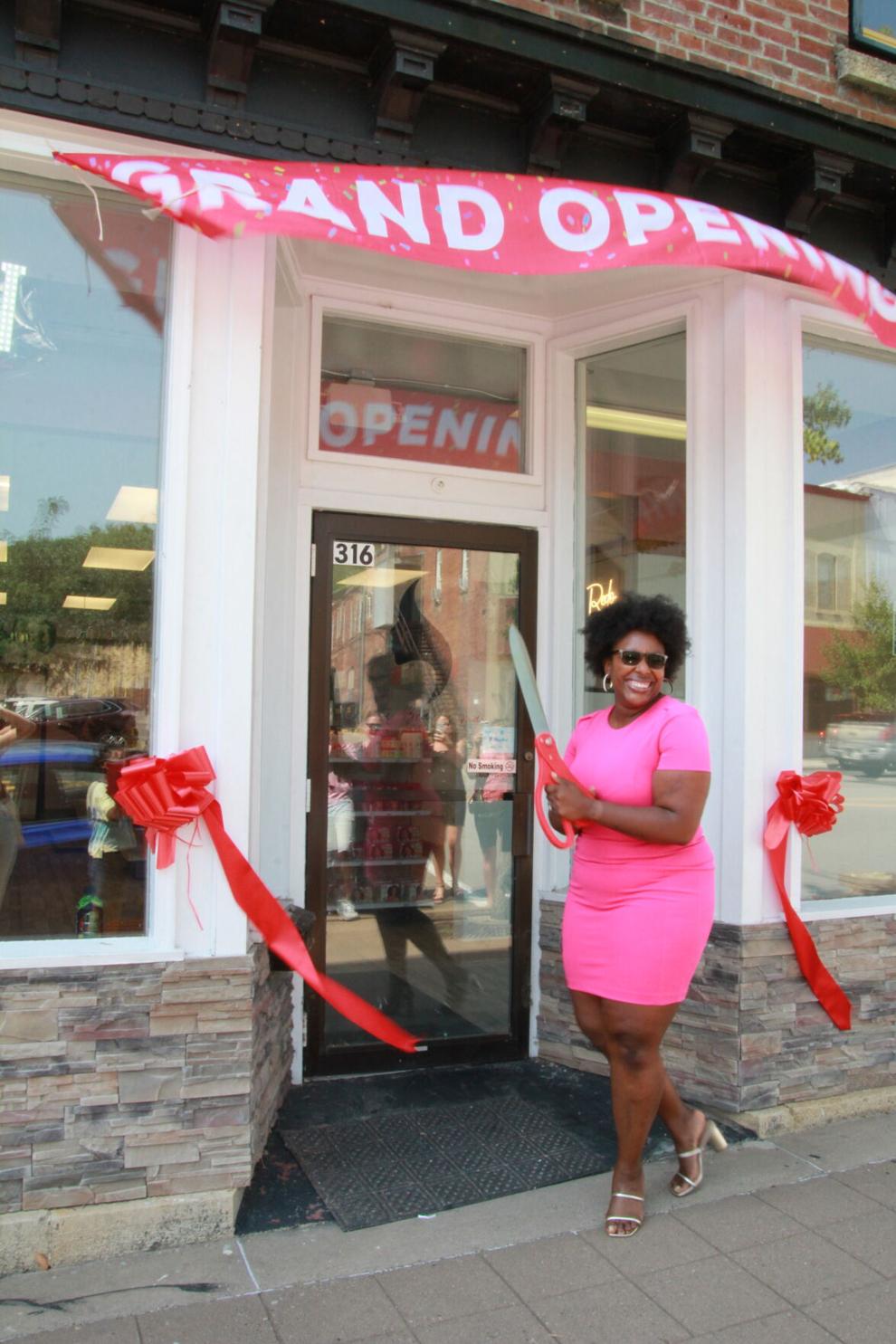 Owner LaTiya Stone opened the doors to her new downtown store on Aug. 4. For many months Stone has been planning and preparing for the long-awaited opening. 
Celeste Beauty Max was awarded an Entrepreneur Loan through the Red Wing Port Authority, which helped with the final push to officially opening. 
Finding specific hair products for texturized hair hasn't been accessible within Red Wing. The products Stone has on her shelves can't always be found on the shelves of big stores in town.
Stone wanted to bring that accessibility to Red Wing to fill a gap. 
Although it has taken many months to finalize the opening, Stone never gave up on her dream to open this storefront downtown. 
"It has been a whirlwind of a journey. To think that three years ago I was sitting at home and having a conversation about what can be a staple in the community and here I am realizing it has all come together is amazing," Stone said.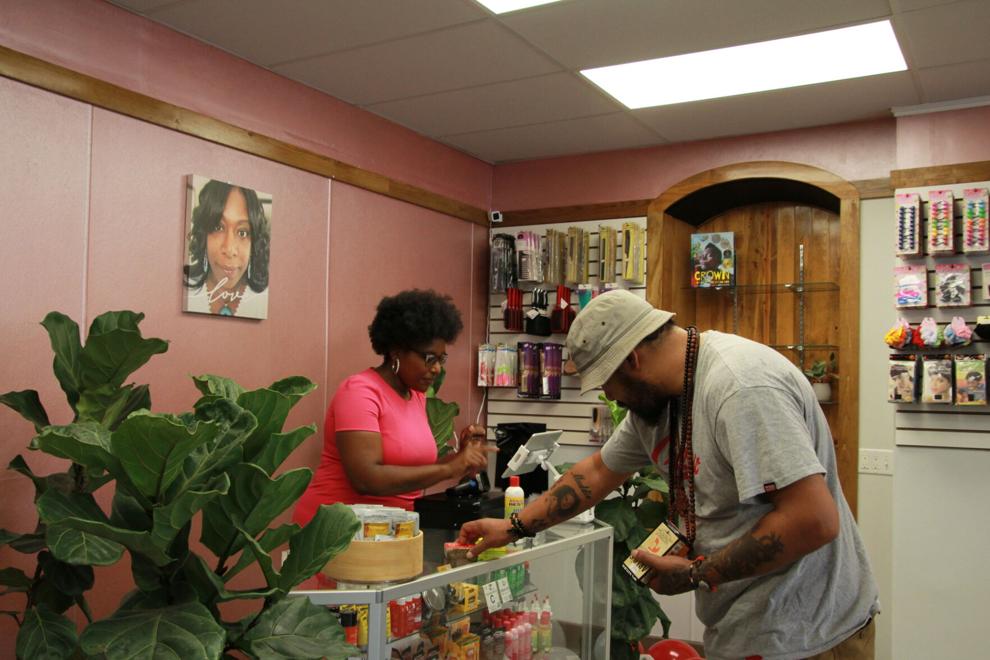 The community has backed her in this endeavor, many people were there to celebrate the ribbon cutting of Celeste Beauty Max on the day the doors opened. 
"The support from the community has given me the momentum to keep going. People kept reaching out to offer support and shared how excited they were for this store to open and now we are open and it is so exciting," she said. 
Celeste Beauty Max offers a variety of products and services and Stone is looking forward to helping the community learn more about textured and natural hair care. 
"I cannot wait for everyone to just continue to come in and learn more about what we have to offer and what products we have," she said. "I can't wait to see what products are still needed and add those to our inventory." 
Over the many months of working toward this goal, she has come to realize the importance of perseverance and continuing to move forward. 
Stone has some advice for those who are looking at starting their own business or working towards a dream goal. 
"Never give up, ask questions and continue to reach out and network. Cultivate friendships within your connections. Everyone that has supported me through this has not only become a colleague, but also a friend and they have helped me open the doors," she said. "You can't do it alone." 
Celeste Beauty Max is open weekly Tuesday-Sunday. 
On Tuesdays, Wednesdays and Thursdays, the store is open from 10 a.m. until 6 p.m. Friday and Saturday the store is open 10 a.m. until 7 p.m. and Sunday from noon until 5 p.m.
Stone has stocked the shelves with many products and accessories. There is something for everyone in store.
"I have a lot of products for girls, I know school is coming and when I was younger I loved having barrettes and bo-bos so I have a lot of those. Because we have a growing dynamic of biracial children I have a lot of products that focus on that hair type," she said. 
"My idea for this store is to have a focus on curl pattern and the texturized natural hair care, so we have a lot of that. I also have a lot of different conditioners and shampoos and I also have soaps specifically for melanated skin," she continued. 
Stone also offers various wigs and there is a section for men that features beard care products and body care products. 
For more information about products and services visit the store's Facebook page at Celeste Beauty Max.