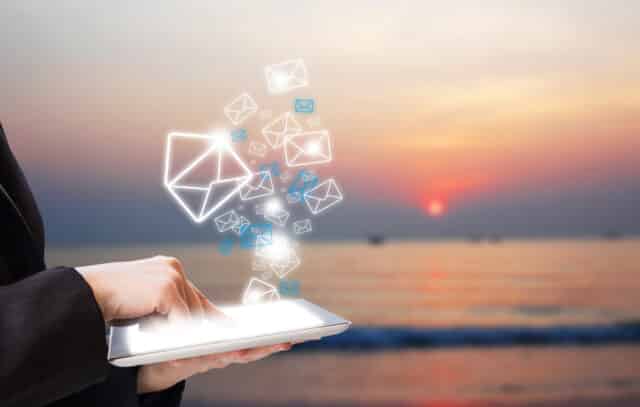 Ever keen to jump aboard a passing bandwagon, scammers are looking to make a quick buck by exploiting eager vacationers trying to save money when booking travel deals.
But new research from Bitdefender Antispam Lab finds that only 38 percent of analyzed travel-themed spam emails received during a three-month analysis were marketing lures, with the remaining 62 percent marked as scams.
Travel-themed spam has remained consistent over the past three months, according to researchers, with no significant spikes between May and July. Europe received the most travel-themed spam between May and July 2023, with 42 percent of the total, followed by North America with 40 percent.
The US, though, retains the number one spot as the most-targeted country overall, receiving 39 percent of the entire global travel-themed spam emails. Ireland (16 percent), the UK and Germany (six percent each), India and South Africa (five percent each), Sweden (four percent), Australia, Denmark and France (three percent each) lag well behind.
Popular keywords include 'free gift' and 'survey' appearing in 20 percent of analyzed email subject lines. Eight percent included the keyword 'booking,' and five percent mentioned Southwest Airlines — though other airlines have are mentioned too.
Writing on the Bidefender blog, Alina BÎZGĂ, consumer support representative says, "Email-based travel spam has intensified this summer as millions of consumers are planning a long-awaited vacation. While we can expect a small decrease in the flux of travel spam in the coming months, spammers will surely up their game in anticipation of the winter holidays."
You can read more and see examples of scam emails on the Bitdefender blog.
Image credit: Myimagine/depositphotos.com