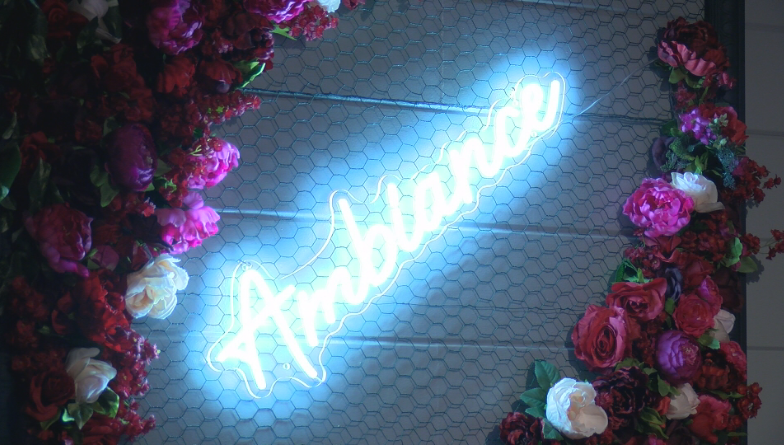 ROCKFORD — Small businesses in Rockford are coming together to connect and grow with Business First Fridays. 
The networking opportunity highlights locally owned businesses, allowing them to come together and meet at Ambiance restaurant in Downtown Rockford. 
5th Ward Alderwoman Gabrielle Torina was one of this week's guest speakers. 
She says as an entrepreneur herself, she's hoping to bring the perspective of what it's like to own a business and also help people connect with local elected officials. 
"In order for us to continue to see more business especially in a minority community we have to connect, we have to get together, we have to talk about resources. We're just in it to help each other, meet each other, and that's why we're here. I could help, but I could also use help for my own business," Torina explains. 
The Business First Friday series aims to expand business networks, drive new opportunities, and connect entrepreneurs to one another. The group meets on the first Friday of every month at Stephenson's Business Center.