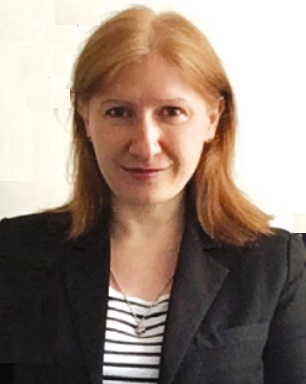 Space Economy Insights Episode 1 – What is the Space Economy?
In this first pilot episode of Space Economy Insights, Kevin O'connell and Emma Gatti interviewed Claire JolieHead of Ocean and Space Economy, Office of Science, Technology and Innovation, Organization for Economic Co-operation and Development (OECD).
Together, they discussed the true meaning of the space economy concept. How do we measure what is part of the domain and what is not? Is this all hype? If not, how can we avoid it? Again, which are the most urgent and critical sectors that need development to turn space into a long-term sustainable and prosperous sector?
More information on OECD work can be found here.
Space Economy Insights is the first podcast to tackle the space economy sector from behind the scenes with a powerful, actionable approach based on rich examples and hands-on data knowledge.don't miss the episode SpaceWatch.Global.
Space Economy Insights is proudly sponsored by Privateer, who are creating the data infrastructure that enables the sustainable growth of the new space economy.check them out at https://mission.privateer.com/
Please visit SpaceWatch.Global,subscribe Newsletter. Please follow us LinkedIn and twitter!