This is a carousel.[次へ]button and[前へ]Navigate using buttons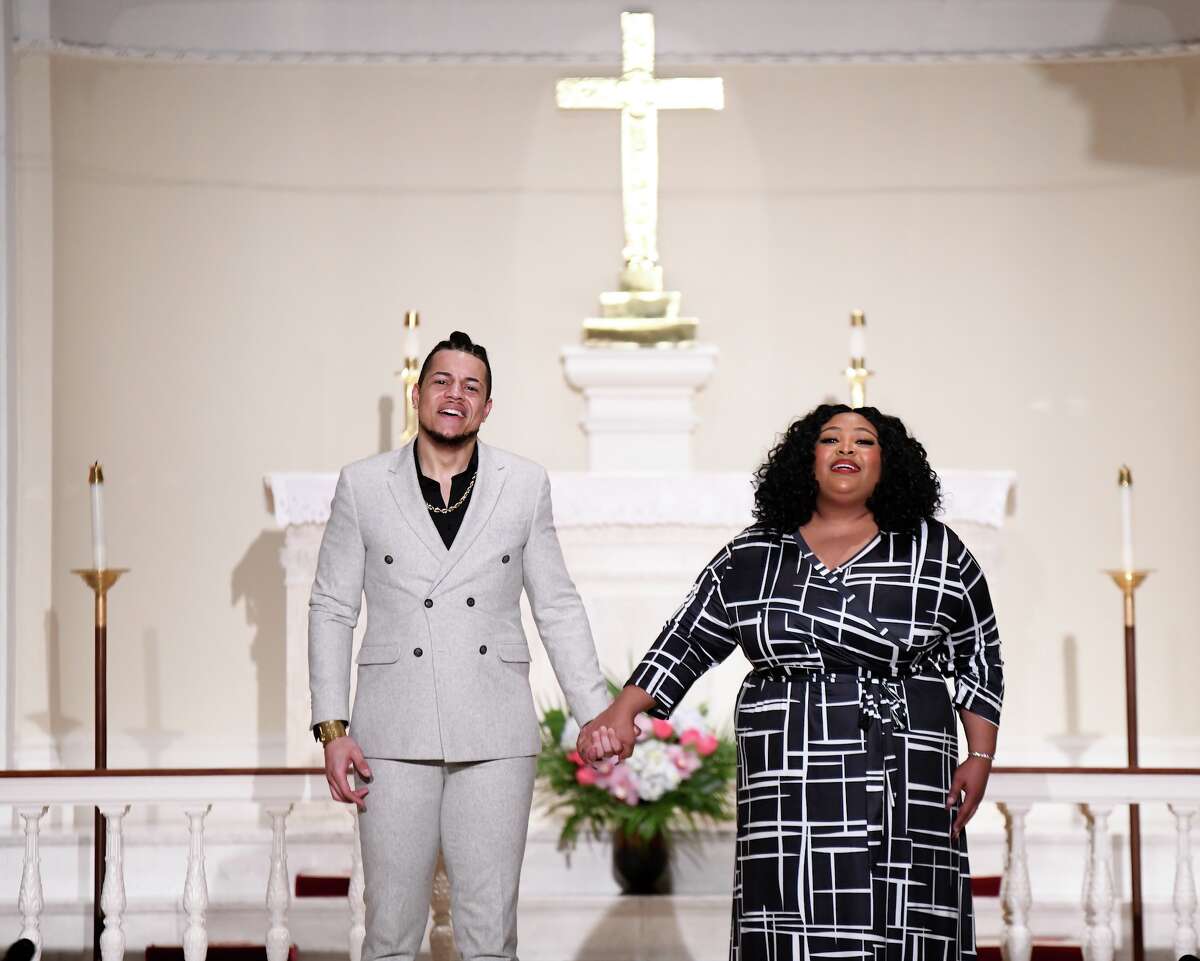 RIDGEFIELD — On Sunday night, St. Stephen's Episcopal Church in Ridgefield hosted a musical celebration to mark Black History Month.
Called "Black History Month: A Celebration in Music," the concert celebrated with a spotlight on black American music and musicians and featured performers from New York City's Metropolitan Opera. About 40 people attended the event.