It looks like The Little Mermaid has found new legs in the human, err, streaming world once again!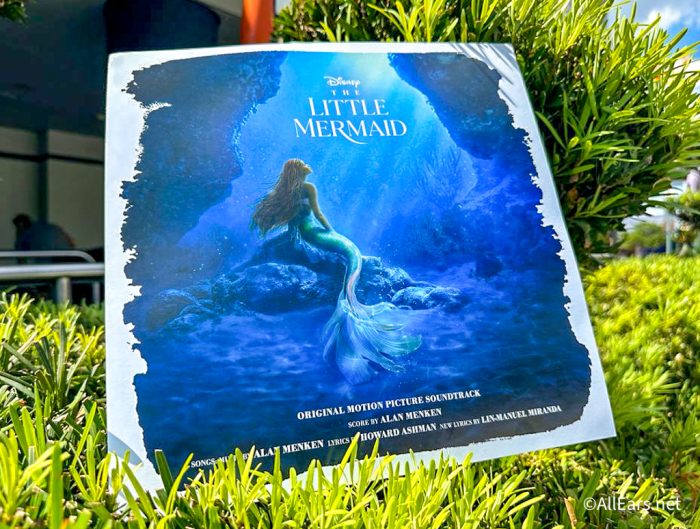 The Little Mermaid live-action film took movie theaters by storm earlier this year and has already gone on to inspire an Ariel meet-and-greet straight out of the movie in Disney's Hollywood Studios. Because of its success, we were left to wonder if and when that sizzle would die down, but it just broke a huge record!
The Little Mermaid arrived on Disney+ on September 6th. We first saw the reimagined live-action version of The Little Mermaid hit the silver screen earlier this year and the retelling of The Little Mermaid totes a star-studded cast in an Academy Award®-winning animated musical starring Halle Bailey and Melissa McCarthy. The movie directed by Rob Marshall opened over Memorial Day weekend to $118.6 million in North America alone and quickly grew to one of the top five highest-grossing films of the summer domestically reaching almost $300 million dollars.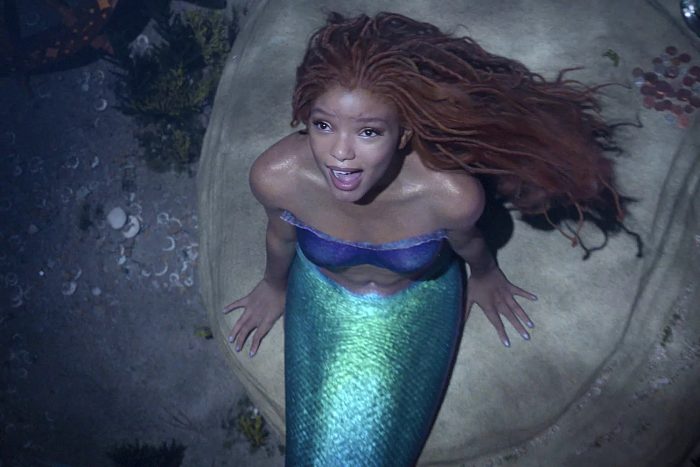 However, if you thought the hype for this film had subsided, guess again, because it's now become the most-viewed Disney movie premiere on Disney+ since Hocus Pocus 2. The film already garnered a whopping 16 million views in its first five days of streaming.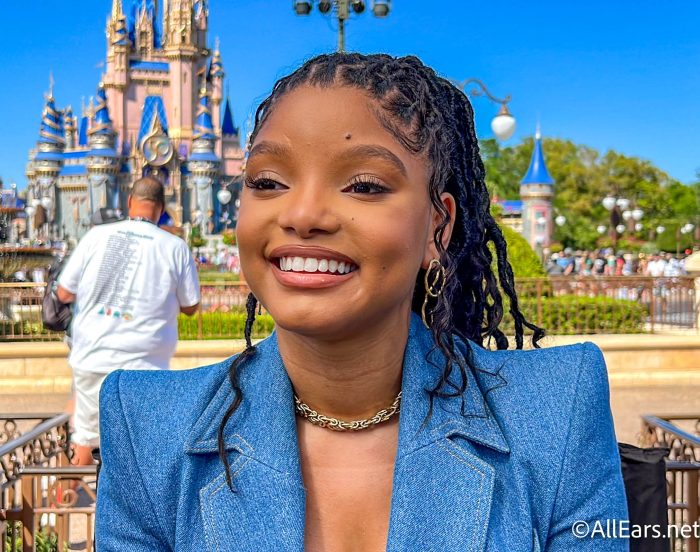 The Little Mermaid earned a place among 2023's top ten films worldwide to date, earning $570 million dollars at the global box office level. The movie was liked by critics with an "A" rating on CinemaScore and a 94% rating on Rotton Tomatoes.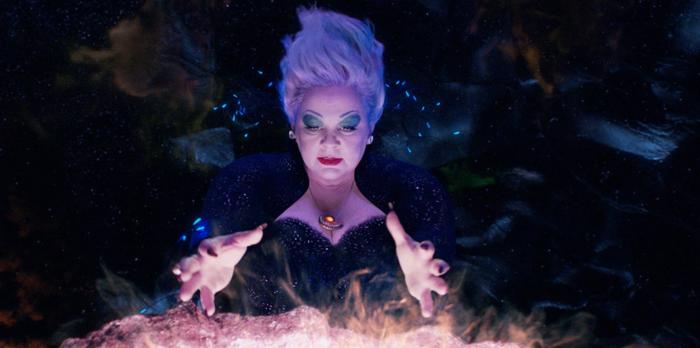 This retelling of the story has also gone on to spawn streams of merchandising, parks, and resort attractions, video games, books, and theater productions for fans worldwide.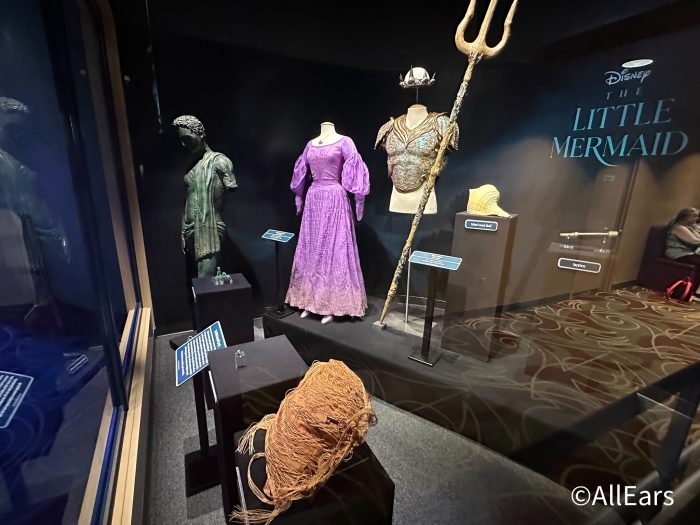 We're excited to see what the future holds for this film as it continues to garner momentum with fans even from the comforts of their own homes. Do you think we could see more of the live-action version of The Little Mermaid in the Disney parks soon? For the latest in Disney news and updates, stay tuned with us at AllEars.net!
Have you already been streaming The Little Mermaid on Disney+? Tell us all about it in the comments below!