As a single mother of four, Kanoelani Davis of Moloka'i worked hard to take her culturally-inspired fashion business, Pomahina Designs, to the world.
Today, she co-founded the non-profit Hoaka Mana, which helps other small businesses on Molokai succeed through an accelerator program called Pulauhara.
"As a small business owner, I had to learn all aspects of building a business. It was to make them easier to find and access to capital, funding and services." We provided knowledge and mentorship and it has been a huge success and we are very proud of today's SMEs. I am," Davis said.
Hoaka Mana is a Native Hawaiian organization based in Molokai and Oahu that strengthens the presence of indigenous peoples in Hawaii and across the continent.
Working with the Maui Economic Development Board and the Small Business Administration, the Pulauhara Program helps Indigenous entrepreneurs gain business intelligence. A pilot cohort of this program began in his December.
"It's aimed at small businesses and entrepreneurs in Moloka'i, whether they're start-ups, start-ups, or existing businesses," Davis said.
She said the organization currently has about 18 active SMEs. Plauhara hosts her monthly workshops on any kind of business she wants to learn, including social media, GE taxes, events, and even building her website.
"A lot of times on Molokai you have to work things out, but that's the situation here and we don't have that many resources," Davis said.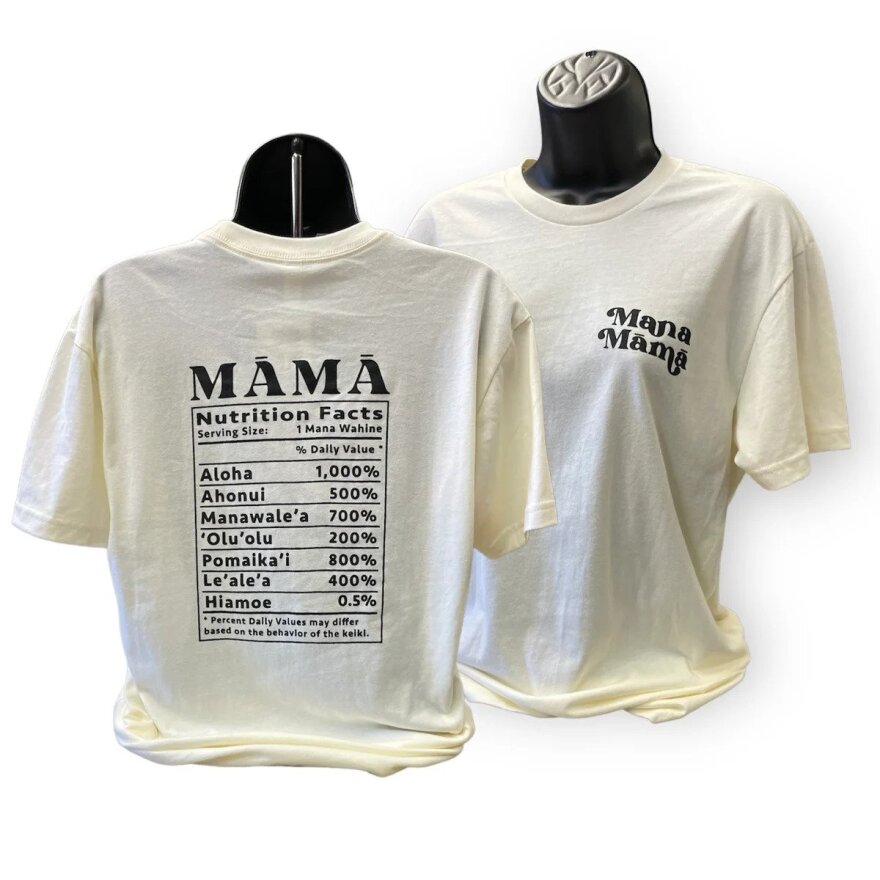 Davis has been a Merrie Monarch Festival vendor for seven years through his business, PōMahana Designs. This year, however, a special opportunity presented itself through Pulauhara.
She hosted five other Moloka'i companies on Merrie Monarch, giving many of them the opportunity to showcase their work off-island for the first time. This was the biggest show of Moloka'i business among the famous hula festivals.
"People were looking for the people of Molokai and wanted to help, and they were very happy to see Molokai family and friends. What is the most frequently asked question?" Then they said, "Are you from Molokai?" And that was the funniest thing. Because I think people really appreciate meeting our fellows. "
Solana Adachi is the owner of Paraela Collective, which sells clothing for mothers and Keiki. She nearly sold out her inventory that she brought into Mary Her Monarch, and her mana her mommy shirts were particularly popular.
"When I went to Merrie Monarch, everyone was like, 'I need that shirt, I need that shirt,' so you can definitely put me out there as a business and tell my story to other people. and let people know what my brand is about," Adachi said.
The Prawhala cohort pilot trial is still underway, and Davis said he's already planning a second round for next year.
For more information on the Hoaca Mana program, please visit click here.