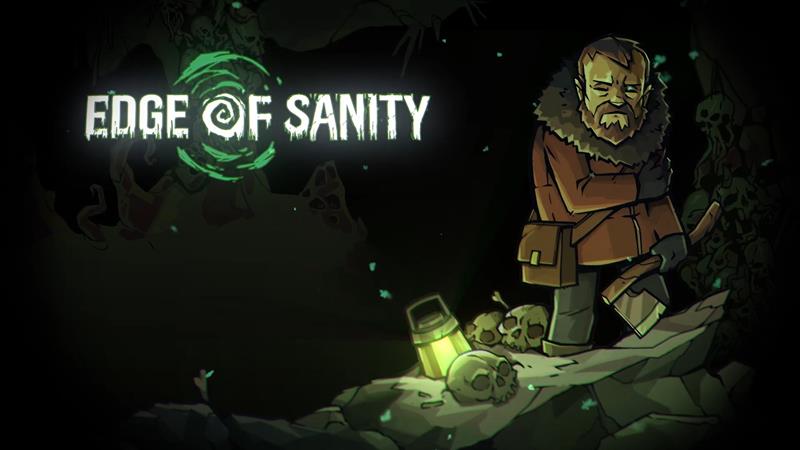 Polish studio Vixa Games has premiered a new trailer for Edge of Sanity at FearFest 2023.
Edge of Sanity is a 2D psychological survival horror game published by Daedalic Entertainment that takes heavy inspiration from the works of H.P. Lovecraft.
In the game, players take control of one of the people sent to resupply scientists working in an Alaskan laboratory. From there, everything goes downhill.
Finding the site devoid of humanity you stumble upon horrifying creatures, and during the escape your group splits up. You were lucky enough to make it out alive and set up a provisional camp to plan your future expeditions to find out what happened.

Explore hostile caves, forgotten mines and hidden laboratories in search of precious resources for you and other survivors. Look for clues to uncover the dark secrets of the mysterious PRISM organization and unveil a tragic story about scientists who inexplicably vanished.

Each day in this area is a tough fight for survival. Limited food and supplies, and your sanity stretching to the edge. Be prepared to improvise and look for any advantage you might have against various monstrosities. It's all up to you whether the darkness fully consumes you or you manage to cling on to what remains of your sanity.
The new trailer also gives a good look at what the atmosphere in this sidescroller will be like, and features foreboding laboratories, mysterious survivors, and hellish creatures out to get you.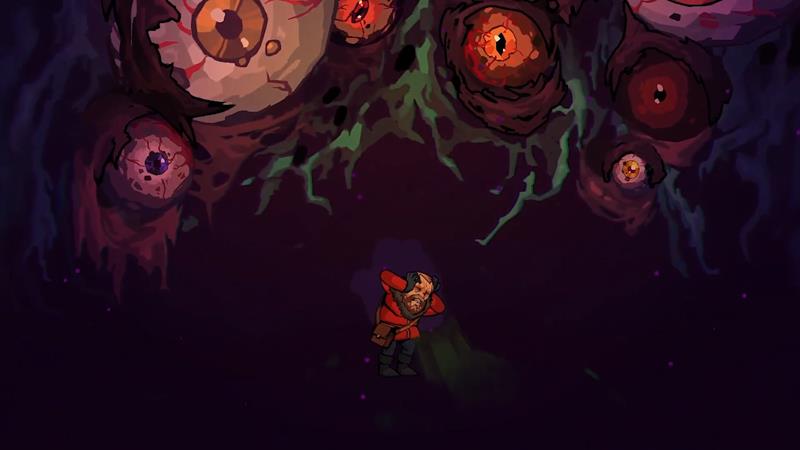 Your biggest enemy might turn out to be you. As the title suggests, the game has a madness mechanic in place, which will play a substantial role in how the game progresses.
Each dramatic event during your traverse across Alaska leaves a permanent scar on your mind. Accumulating madness results in acquiring traumas, affecting your characters' actions and sense of reality, opening new dialogue options, and enabling you to craft entirely new items.
Whether this mechanic is dynamic or pre-scripted remains to be seen but it definitely sounds intriguing.
Edge of Sanity doesn't have an official release date just yet, but you can wishlist it on Steam here.
You can also check out the new trailer below.